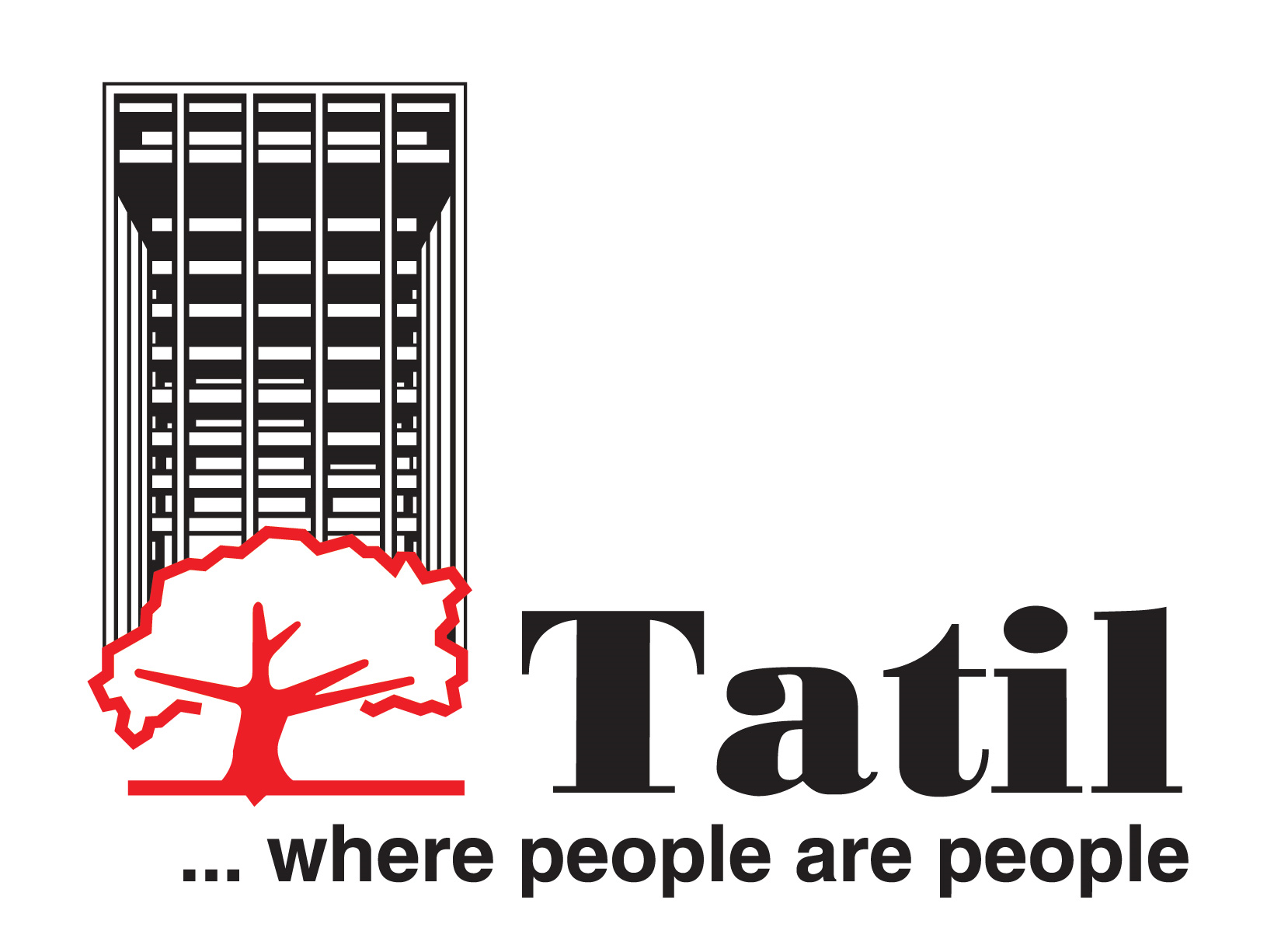 ABOUT TATIL/BRYDENS INSURANCE
Tatil was established 50 years ago as one of the first locally-owned insurance companies in Trinidad and Tobago. With an asset base that doubled within the last five years to over TT$700 million, and a wide and innovative portfolio of general and health products and services, Tatil is a leading insurer in Trinidad and Tobago and has been ranked A- by AM Best. Brydens Insurance is the Barbados branch of Tatil, having begun operations as AS Bryden & Sons (Barbados) Limited (Insurance Department) in the 1920s as a Lloyds representative. It has built an excellent reputation for integrity, customer service and competitive insurance terms. In 2004, with the acquisition of AS Bryden & Sons (Barbados) Limited and its subsidiaries, Brydens Insurance became a member of the ANSA McAL Group. Today, Brydens Insurance clients benefit from competitive and comprehensive health, motor and property insurance.

ABOUT TRIDENT INSURANCE
Trident Insurance Company Limited is a Barbadian born and bred general insurance company which was established in 1979. The company writes all classes of general insurance including motor, marine, property and liability. Trident Insurance has an extensive track record of delivering innovative products and services to its valued clients, with a focus on providing industry leading customer service.
ABOUT ANSA McAL
ANSA McAL Limited, the parent company of Tatil, is a diversified group of companies engaged in trading and distribution, automotive, construction, manufacturing, packaging and brewing, insurance and financial services and media and service industries. ANSA McAL Limited and affiliated entities operate in Trinidad and Tobago, Jamaica, Barbados, Guyana, St. Kitts, Grenada and the wider Caribbean Region, as well as the United States of America. ANSA McAL Limited is listed on the Trinidad and Tobago Stock Exchange and has approximately 6,000 employees. Further information about ANSA McAL may be found on its website www.ansamcal.com.